My Dad kayaking on Jackson Lake (August 2011)
Tomorrow afternoon Andrea and I leave for a trip we've been looking forward to and daydreaming about all spring/summer - we're headed to Jackson WY for 5+ days. We'll be staying in Teton Village and our adventure "to do" list has enough options to fill up a month. Needless to say we'll be very busy running, hiking, biking, rafting, kayaking, and doing whatever else we have time/energy for in one of the most spectacular places on the earth.
As always we'll have plenty to report when we get back, and maybe even a mid-trip update if we need a little break.
CANNOT. WAIT. FOR. THIS....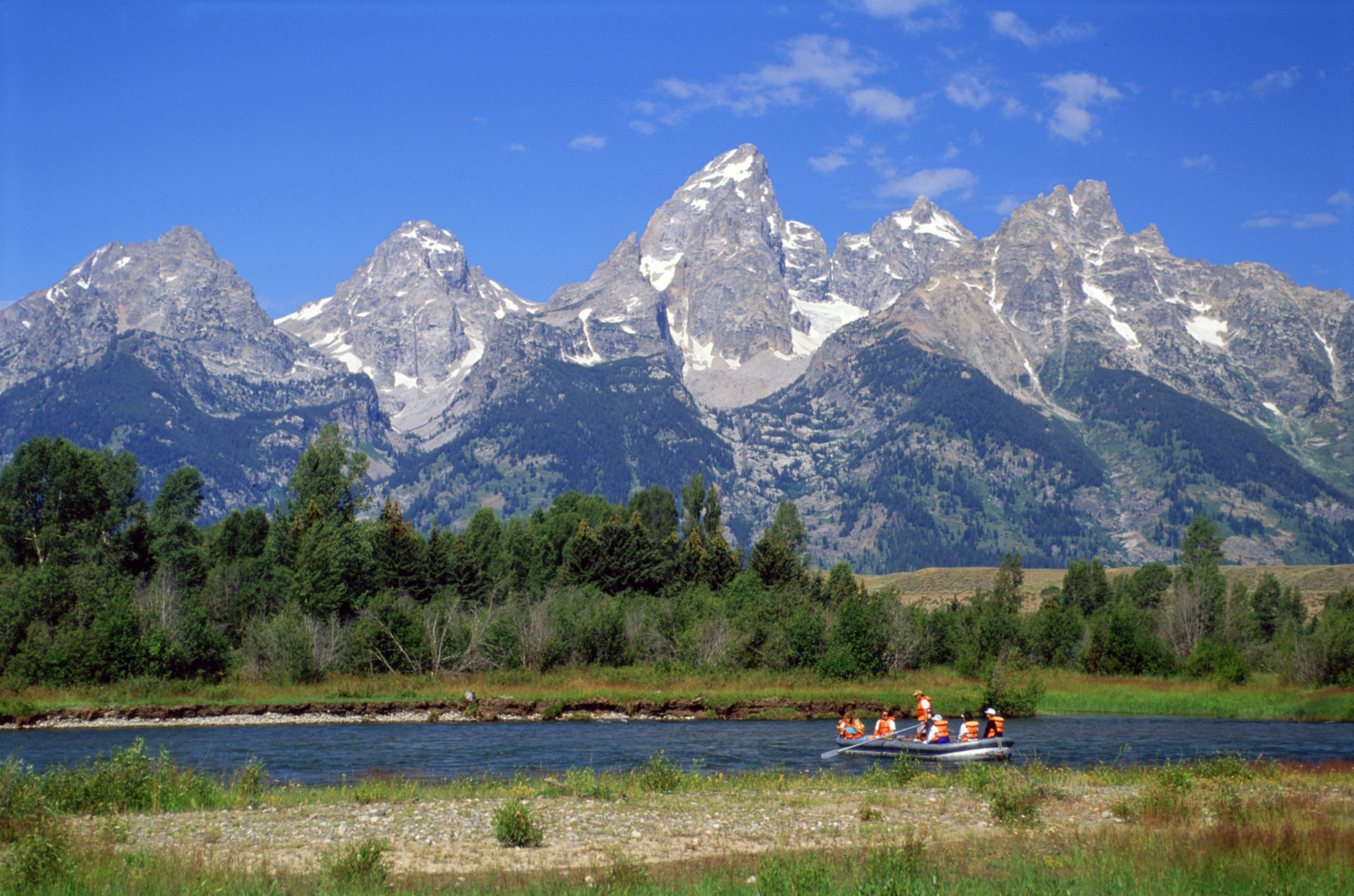 Anyone wanna come with us? :-)